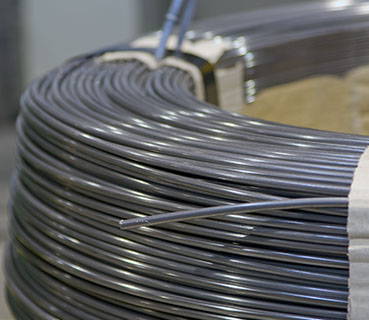 Product description
This wire has an extra smooth surface quality and is suitable for chrome and nickel plating, as well as for zinc-, paint-, polymer- or any other coating.
The wire is dead-cast up to 200 mm, free from any internal torsion. Cast and helix are according to Euro-norm EN10218-1.
Suitable for use in bending machines; easy-to-use for welding and doesn't soil welding electrodes.
---
For more details about our low-carbon steel wire range please download our product leaflet.